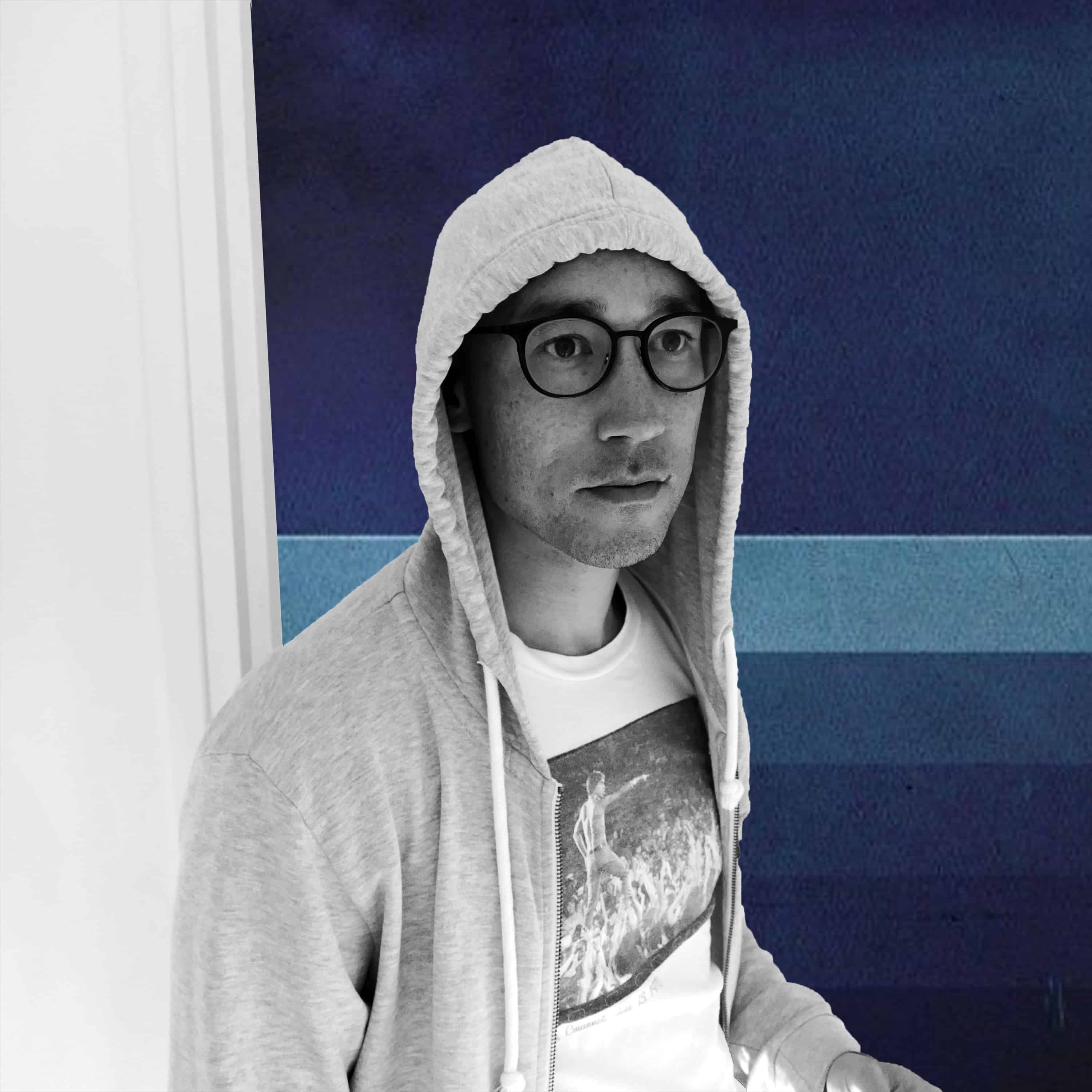 UNTIL BEN
FRANCE / Bayonne

unTIL BEN is a French music producer with a unique sound. His music blurs the lines between different genres and aesthetics, and he has a sound that feels remarkably genuine and organic.
Inspired by classic sci-fi soundtracks and '80s new wave, unTIL BEN explores the endless possibilities of synthesizers between minimalistic textures, lush soundscapes and rich melodies reminiscent of artists like John Carpenter, Vangelis and Giorgio Moroder, amongst other greats.
Hailing from Bayonne, France, unTil Ben has crafted a diverse sound that can be moody and it can be mellow… and we must mention his aggressive and edgy side that has a habit of getting in the mix.
Eager to constantly keep raising the bar in terms of creativity and thus releasing astronomical levels of quality music, unTIL BEN will simply not bend in his quest for a musical world where all beats are beautiful and just.
'Till all are BEN!